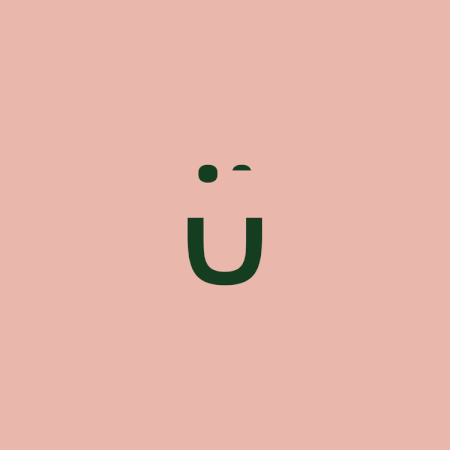 Gluten Tak,

Pizza & Pasta
Branding of a charming little restaurant 

Sopot, a seaside Polish city. They 
specialise in pizza and pasta - for true gluten lovers.

 The design is the result of a cozy interior design combined with a funny and catchy name. 
We wink to the genesis of the name, including a graphic element resembling German 'u umlaut' as a smirk. We emphasize the humorous message evoking positive emotions fro

m the
moment the client glances at the restaurant's sign.